Effective strategies of elite RIAs
Webinar
Summary
Certain financial advisors are more successful than others. Despite industry challenges, they seem to consistently stand apart and ahead. How are these advisors able to attain the status of "Elite"? The annual InvestmentNews Elite RIA Study, sponsored by E*TRADE Advisor Services, is designed to shed some insights into their success.
Speakers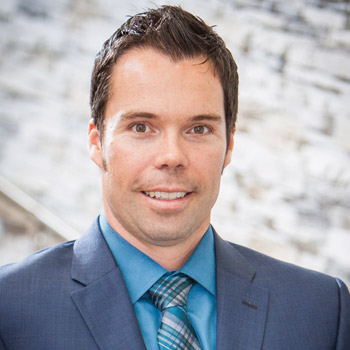 Mike Lover
Senior Director, Business Development, E*TRADE Advisor Services
Mike Lover leads the Practice Management and Consulting team, as well as the Client Marketing team at E*TRADE Advisor Services. He joined E*TRADE Advisor Services in 2012 with more than 15 years of experience in the growth and leadership of a diverse set of financial services, technology, and hospitality companies. Mike's expertise includes helping financial advisors unlock revenue through data analysis, strategy development, execution, and change management. His unique set of skills helps both clients and team members simplify processes and enhance efficiencies.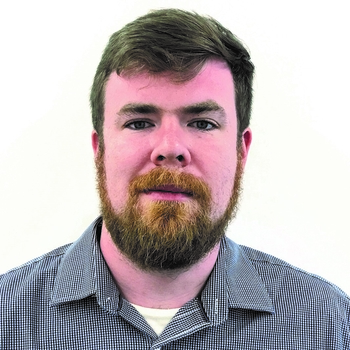 Devin McGinley
Research Analyst, InvestmentNews
Devin McGinley is a research analyst at InvestmentNews. He began his career as a local journalist and subsequently covered a variety of North American markets as a researcher before joining the IN team. When he is not exploring practice management trends in the advisory industry, his attention is usually on baseball, where his interest in data originated. He graduated from Ramapo College of New Jersey in 2012.