Empowering your leadership: Using coaching skills to improve team performance
Webinar
Summary
Today's business environment is highly competitive, and if your RIA is going to be elite, your team members must perform at a high level. Advisors who coach develop more capable, more competent, and more autonomous people. This results in increased productivity, better teamwork, more engagement, and higher retention.
Speakers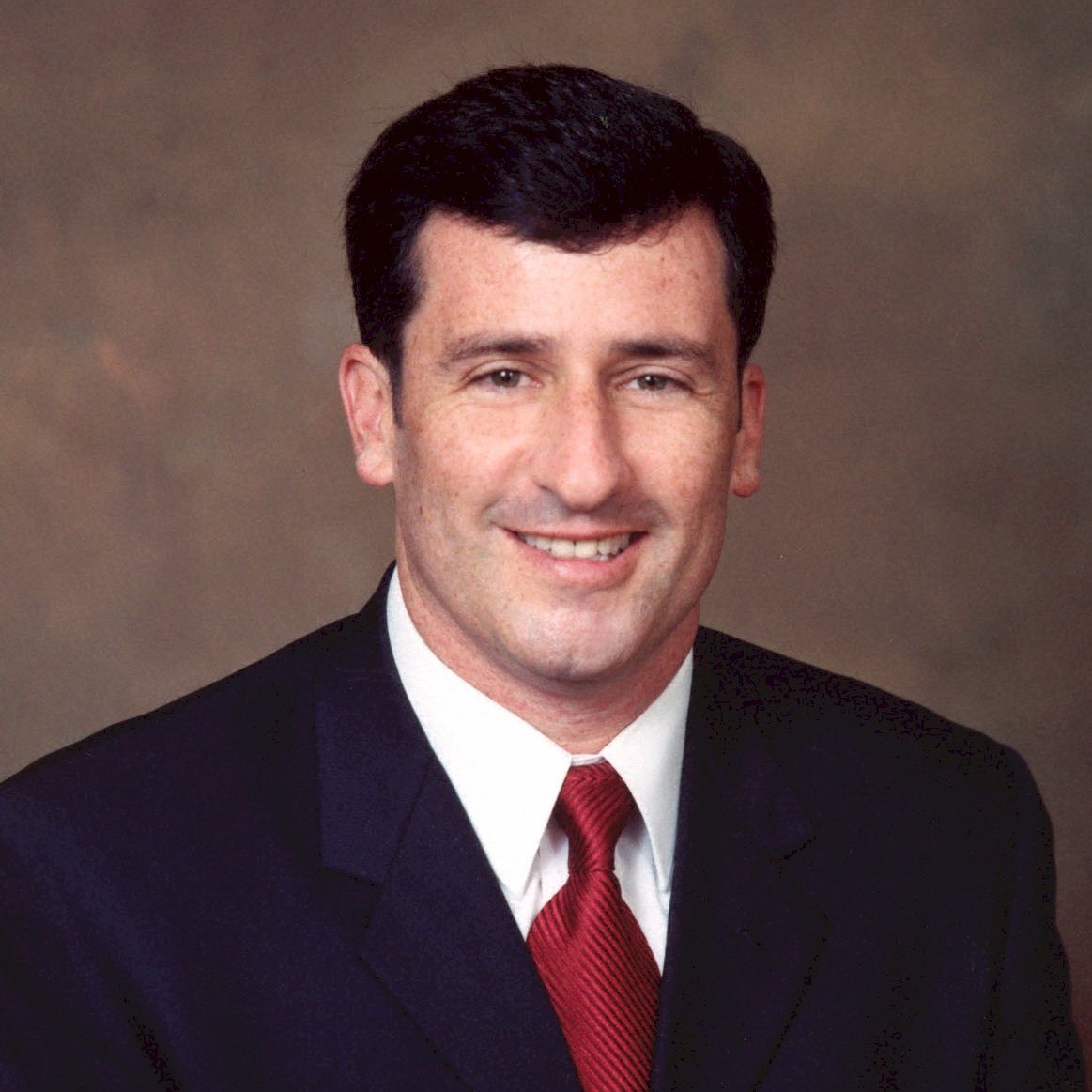 Kevin Poland
President, The Renaissance Group
Kevin Poland is the founder and President of The Renaissance Group, a management consulting and coaching company that provides advice and guidance to business owners who are ready to build a great business and live a great life. Kevin helps small business owners learn how to work on their business, not just in it. Teaching business owners the mindset and skills they need to move from doer to leader and build the business they want.