The wealth management circle of life
Mike Lover, Senior Director, Business Development
E*TRADE Advisor Services

02/08/20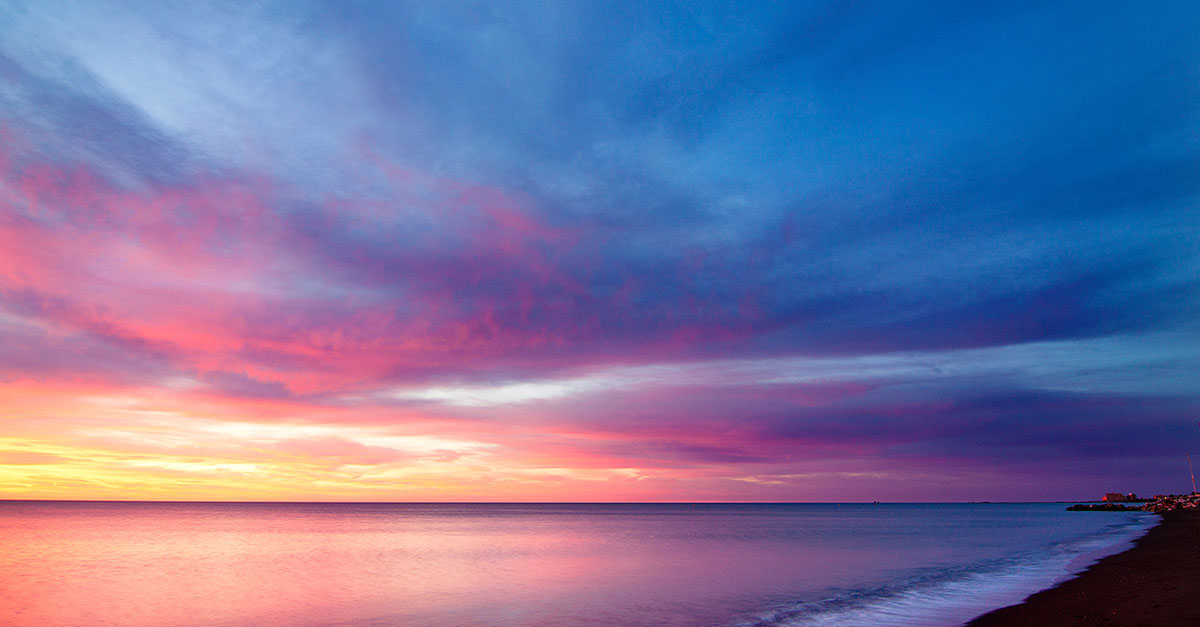 Here's a stat for you: Baby Boomer parents are expected to transfer a staggering $30 trillion to their Gen X and Millennial children over the next 30 years.
While the Great Wealth Transfer represents a great opportunity, there's also a possibility that some of these assets will transition out of many advisory practices. Historically, beneficiaries haven't remained with their parents' financial advisers after they receive an inheritance. Also, while a decade ago an inheritance primarily went to one beneficiary per estate, today they are more frequently split between multiple beneficiaries—sometimes as many as 10 people.1
There's no way around it. To best position for the long term, advisors need to find ways to connect with their clients' children.

Ensure your advice coincides with the parents' habits
A recent survey conducted by TIAA found millennials' retirement plans have been affected by how vocal their parents were about their own savings methods—whether following in their parents' footsteps or taking steps to avoid mistakes.2 This is important because if parents don't have the healthiest saving and spending habits, their children may not adopt the best financial behaviors. Advisers have an opportunity to give parents advice on how to demonstrate the same savings methods at home that they discuss with them in the office.
At the end of the day, advisers are there to help present clients with the best possible financial practices, as that's the variable most within their control. Advisers can help train their next generation of clients on proper investing and savings methods, which is also value-add for the parents. 
Educate to build relationships
This may come as a shock, but children, especially teenagers, are not always willing to listen to their parents' advice.
Advisers are another story, and some have had great success conducting "savings fairs" and "money seminars" on college campuses for students and clients to attend with their children, where they discuss everything from how mutual funds work to retirement planning and the pros and cons of student loans. Teens appreciate talking about these topics with adults who treat them like adults.
By making a connection at a young age, not only can advisors build relationships with the next generation of wealth, but parents may be more likely to trust and refer their services to a friend: "They taught my kid about how to save, and they can teach yours!"
Your firm may not make a profit at these sessions, but it will turn your clients into a referral machine and give you an opportunity to recruit HENRYs (high earners, not yet rich), as well as the next generation of advisers.

Be confident and decisive
Perhaps most importantly, you must be able to state your fees confidently and stand by them without wavering or appearing defensive. This starts with devising a sound fee strategy that makes sure your firm is fairly compensated for your expertise and the value-added services you provide to your clients.
By following these guidelines, you'll be fully prepared to talk to your clients about your firm's advisory fees. A well-executed fee discussion can lead to more satisfied clients, higher client retention rates, and more client referrals.
The next generation of advisers
Around 40% of current advisers will be retiring in the next 10 years, and there's a significant shortage of people to fill that gap. Include up-and-coming advisers in discovery meetings and day-to-day communications with clients and give them the freedom to be the face of the account. This demonstrates to your clients that you have a succession plan in place to care for them and grow their wealth for generations to come.
By including their future wealth manager in the room, regardless of whether you're ready to give the employee full control of the account, you're demonstrating that your firm is in it for the long haul. Eventually, your services will come full circle.

Looking to expand your knowledge?