How your fee structure stacks up in the current environment
Gabriel Garcia, Managing Director, Advisor Client Experience
E*TRADE Advisor Services

09/02/20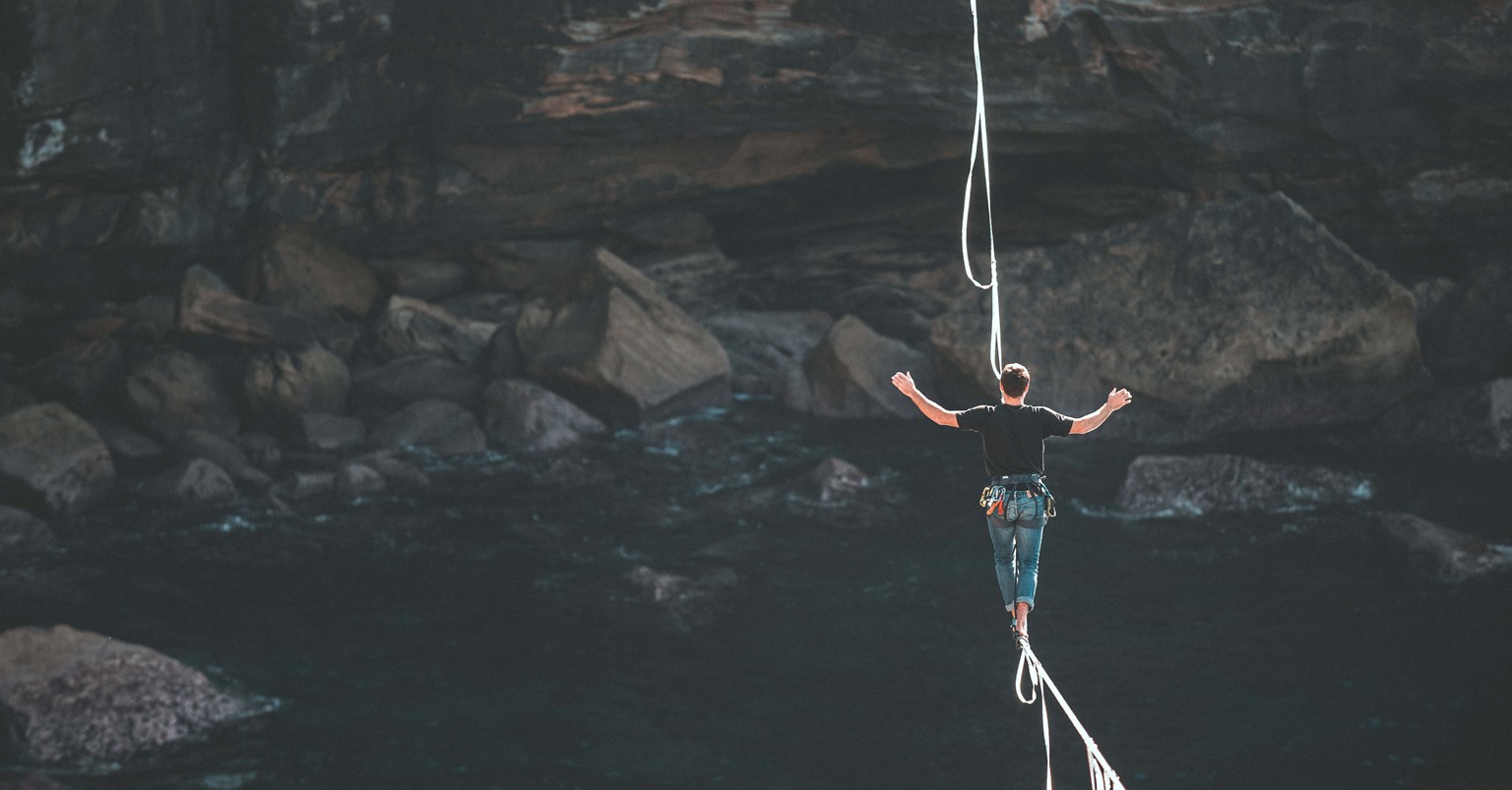 As clients seek out increasingly personalized service and support, conversations around fees may become critical in gaining a new prospect. Effectively communicating your value proposition and how that relates to your firm's fee structure can play an important role in building trust—essential building blocks of a solid client relationship.
But before constructive fee conversations can take place, it helps to have a solid understanding of how your firm's approach measures up in a wider context: Are there industry standards for fee structures and revenue models? How does your firm compare to peers? How can you help your clients interpret your value and costs?
We recently sponsored a survey conducted by Bob Veres to answer these questions, providing critical insights that can help advisors tailor their fee discussions in the current environment.1 Below are the most salient takeaways.
Is there an industry standard?
A high-level look at how RIA survey respondents report their revenue models paints an interesting portrait of an industry in flux. Advisors seem to have arrived at a silent consensus on dominant fee structures, emerging trends, and pricing:
73% of respondents use an AUM fee-based model
14% charge flat monthly or quarterly retainers
2% charge by the hour
Less than 1% use a subscription-based model
9% use a revenue model combining the above
1% charge commissions
While the AUM model remains dominant, Bob Veres notes many advisors may be introducing flexibility into their fee structures to work with clients who have not yet accumulated enough investible wealth to benefit from the AUM fee structure. For example, smaller firms are less likely to rely on an AUM structure than larger competitors, which may support the idea that alternative fee structures may be a strategy to help support growth and innovation.
But how are firms pricing in this flexibility? Responses from survey participants suggest clear norms, largely based on the size of the firm and the client portfolio:
Advisors generally charge a higher percentage of AUM fees to manage smaller portfolios, lower for larger portfolios. The most popular AUM fee rate for client portfolios of $1 million and under was 1%; for portfolios of $2 to $5 million, 0.80% and 0.70%, respectively.
Of the firms that provide flexible fee structures, roughly 33% charge AUM for some clients and flat monthly or quarterly fees to others, 13% supplement AUM fees with hourly fees, and 6% are experimenting with the subscription model.
Firms with fewer years' experience or of smaller size are less likely to rely upon an AUM structure.
Just under 14% do not charge by AUM at all.
To fee or not to fee—that is the question
How firms treat the creation of an initial financial plan proves an interesting study in how revenue model, size, and experience may contribute to an advisor's decisions about communicating their value and connecting with clients.
The true test comes not in how much advisory firms charge for their initial financial plan draft, but whether they charge at all.
Here's how survey participants handle their initial financial plan for clients:
52% of AUM-based firms don't charge, and neither do 63% of commission-based advisors.
In contrast, nearly 90% of hourly fee-based firms do charge.
Nearly two-thirds of newer firms (1–5 years of experience) charge an up-front planning fee, compared to only roughly one-third to one-half of more established firms (5+ years' experience).
The most popular pricing ranges for an initial financial plan were between $1,000–1,500 and $2,500–3,000.
The median time cost for advisors to create an initial financial plan is 10.5 hours, with a wide range from 2.25–40 hours.
Advisors estimate the value of their time at a median of $300 per hour, with responses ranging from $25–1,500 an hour.
Advisors with less experience spend less time producing the initial plan, while advisors with more experience spend more time.
More than 80% of the survey respondents do not track their time.
Almost half of the advisors surveyed said they don't charge at all for an initial financial plan, while those that do charge appear to treat this service as a loss-leader—a way to demonstrate a high level of service and win new clients.
For most, this means a sacrifice of roughly 10 hours of work for the opportunity to open the door to a fruitful ongoing relationship. But for advisors to continue to find ways to meet clients' needs through alternative fee models such as hourly, subscription, or retainer models, to price appropriately it is imperative to understand the cost to serve.
Has the current climate changed the way advisors approach their revenue models?
All things considered, AUM-based fees seem to have held the seat as a reliable and dominant industry-standard fee structure in troubled times. In fact, only 11% of survey respondents said pandemic-related uncertainty in the markets had caused them to rethink their AUM-based model.
Even so, while 64% of respondents said they don't plan on making any changes to their AUM structure in the next two to five years, the rest anticipate a shift—whether to flat fees, subscriptions, hourly charges, or a hybrid model. As this transition occurs, advisors may have to do some legwork to establish greater clarity about standardization of fees and time value.
As advisors adapt to increased client demand and move to capture an increasingly eclectic customer base, alternative revenue models and combinations may provide opportunities to grab market share and serve additional segments of clients profitably. Loss-leaders aside, as clients become increasingly engaged with the markets and their portfolios, it behooves advisors to remain transparent and proactive in communicating their fees. An open line of communication with clients around fees can go a long way toward establishing trust—and, ultimately, client satisfaction.

Contact us to learn more about E*TRADE Advisor Services, and follow us on Twitter (@etrade4rias) and LinkedIn for the latest advisor insights.
Bob Veres, "2020 Inside Information Fee Report." Survey conducted from May to June, 2020, among a convenience sample of 1,037 advisors.
Looking to expand your knowledge?