Don't fear millennials: HENRYs who carry debt may become your best clients
E*TRADE Advisor Services

05/06/20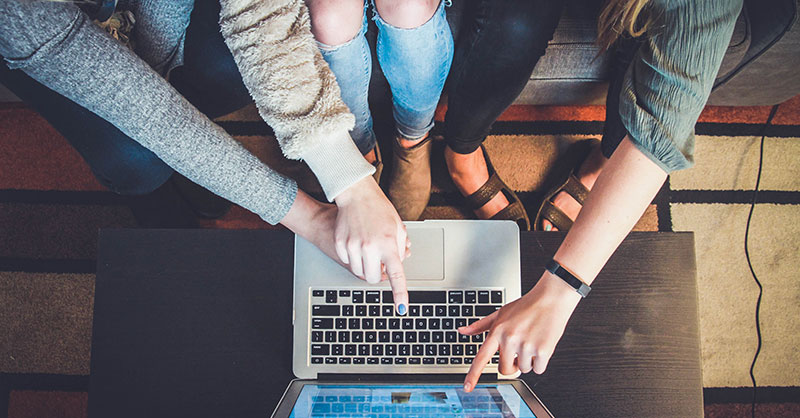 Here's something to think about: Estimates peg student debt in the US at $1.6 trillion—second only to mortgage debt. And advisers aren't rushing to sign up millennial clients.
It's a double-edged sword: Many recent grads don't think about investing because they're carrying sizable debts, while many advisers tend to avoid clients who don't have significant investible capital.
But in a world where financial advice is increasingly commoditized, targeting millennials and showcasing your ability to help manage debt while investing for the long term can set you apart from the crowd—and give you an edge in a budding segment of the market that could be the foundation of your advisory business in a few short years.
Because debt can significantly affect investment decisions, looking at a millennial client's full balance sheet is critical. Tools like account aggregation allow you to bundle everything from 401(k) and traditional brokerage accounts with student loans and other debt to create a complete financial picture. As a bonus, these tools allow clients to do some of the work themselves, freeing you up to take care of critical tasks.
Of course, every client is unique. In some cases, it may be better to pay down debt aggressively. In others, paying it down more slowly while simultaneously investing may be a better option. In terms of investments, it may be worthwhile to start HENRY-type clients (High Earners Not Rich Yet) with simple portfolios that require very little maintenance—less AUM, but also less legwork on the adviser's end. When it comes to fees, it could even make sense to consider a subscription model: Initially, you charge the client an annual fee, then, when AUM increases, you can switch to a more traditional asset-based fee structure.
Education is essential in helping debt-strapped millennials learn how to spend less when paying down loans, but keep in mind that this group is more likely to appreciate initiatives that complement their lifestyle—think in terms of a "cocktails and conversation" event.
The most important thing to remember is that putting forth this targeted effort now can return outsized dividends later. So, don't overlook millennials carrying debt. They'll probably be your best clients before you know it.
Looking to expand your knowledge?