6 practice management lessons from industry elites
Gabriel Garcia, Managing Director, Advisor Client Experience
E*TRADE Advisor Services

02/01/21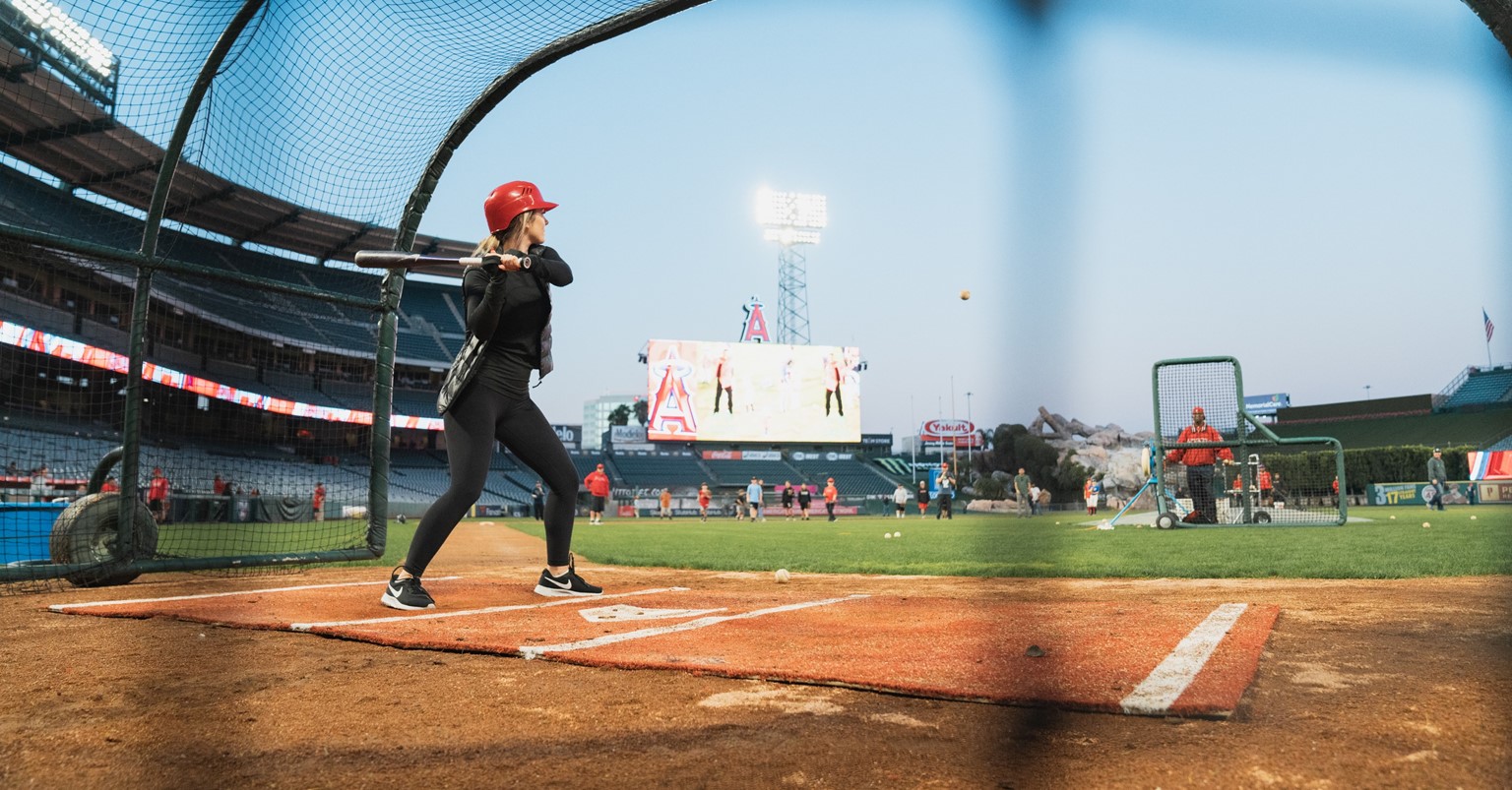 As COVID-19 gripped the nation and threw financial markets into turmoil, a certain subset of RIAs flourished. How can firms confront the unexpected and still hit it out of the ballpark? 
E*TRADE Advisor Services sponsored InvestmentNews Research's 2020 Elite RIA study, examining a group that outshines competitors in productivity, revenue, and scope. Here, we shed light on how these top advisors stayed on their game through the crisis—and how you can apply these lessons in your own practice.
Lesson 1: Go deep more than broad
Rather than try to be all things to all people, elite RIAs focus on their ideal client base—the wealthy. Sixty percent serve households with $10 million to $30 million in investable assets, while 40% target those with over $30 million in wealth. 
Elite RIAs offer their clients personalized, integrated solutions that go beyond financial planning. This high-touch business model addresses a wide range of client needs, both in-house and through a network of professional contacts. 
Takeaway: Developing deep expertise with a client niche can help set you apart—adding value for your clients and your business. Figure out your client suitability requirements and focus on that group. Craft a value proposition that tells people exactly who you are, what you offer, and what types of clients you've helped in the past.
Lesson 2: Focus on referrals
Elite RIAs estimate that 38% of their growth is driven by client referrals. They are more likely to receive referrals from other professionals like CPAs and attorneys, but also more likely to screen prospects for suitability—such as for AUM or income minimums. This targeted approach helped 59% of elite RIAs close at least 75% of their referrals.
Takeaway: An annual satisfaction survey may give you an opportunity to ask your clients if they know other people who might benefit from your expertise. Also, try connecting with other professionals—starting with those who serve your clients—to grow your referral network and add more value to client relationships.
Lesson 3: Prioritize growth
Elite RIAs leave no stone unturned when it comes to growth strategies. Along with a laser focus on targeting, acquiring, and retaining clients, 37% also have a full-time CEO to concentrate on strategies for recruitment, resource management, long-term growth, acquisitions, and geographic expansion. 
Takeaway: Don't sacrifice tomorrow for today. To start, sell additional products and services to your existing client, connect with your custodian for leads you can use to expand your team, and get to know other advisors (especially those who may be close to retirement).
Lesson 4: It's a team
Rather than relying on star players, elite RIAs build effective teams. Nearly half dedicate a team of advisors and support staff to each client, and more than 60% hire employees who spend at least 75% of their time in a specific area.
This team-based approach encourages client loyalty to the firm rather than to any individual advisor, helps businesses achieve scale, and frees up staff to focus on core investment priorities. 
Takeaway: Map out your current client experience and identify who in your organization is best suited to each core competency. Clearly define roles and responsibilities, then track and reward performance. If you're a "team" of one, check in with your provider for support, or consider outsourcing solutions. 
Lesson 5: Look before you leap
Elite RIAs are more likely to keep investment management in-house, seeing investment management as their core business function. However, they are more likely to outsource support functions like technology and compliance.
Elite RIAs see technology as an important differentiator, but are careful about how they use it: Only 17% said they would be the first to adopt a new technology solution, and 38% said they would invest only in well-established tech. 
Takeaway: Working with qualified investment, technology, or compliance consultants can be a useful strategy for offloading some non-core business functions—but think carefully and involve key employees in the decision before outsourcing.
Lesson 6: Be proactive in the face of challenge
Perhaps the most important lesson from elite RIAs is to be prepared and remain agile. Here are a few ways this group's flexibility helped them navigate the COVID crisis: 
89% said their existing tech helped them adapt during the pandemic, vs. only 65% of other advisors. They were also more likely to make additional investments in tech to meet the moment.
72% made more use of virtual meetings during the pandemic, 46% increased their use of email communications, and 26% made more use of social media. Only 7% of elite RIAs reported no change in their marketing approach.
83% of elite firms said that all or most of their employees were remote in early April, vs. 69% of other firms. 
Because of this nimble response, elite RIAs forecasted almost twice the 2020 revenue growth (4.7%) as other advisors (2.6%).
Takeaway: To maximize your flexibility, conduct an annual risk assessment and make sure your business insurance and succession plans are ready. Most of all, show your clients your firm will be there to meet their needs no matter what. Regardless of the size and scope of your firm, taking a page from the playbook of major players in the industry can provide fresh insights and new opportunities.
Contact us to learn more about E*TRADE Advisor Services, and follow us on Twitter (@etrade4rias) and LinkedIn for the latest advisor insights.

Looking to expand your knowledge?