5 key operational risks for RIAs
Gabriel Garcia, Managing Director, Advisor Client Experience
E*TRADE Advisor Services

12/01/20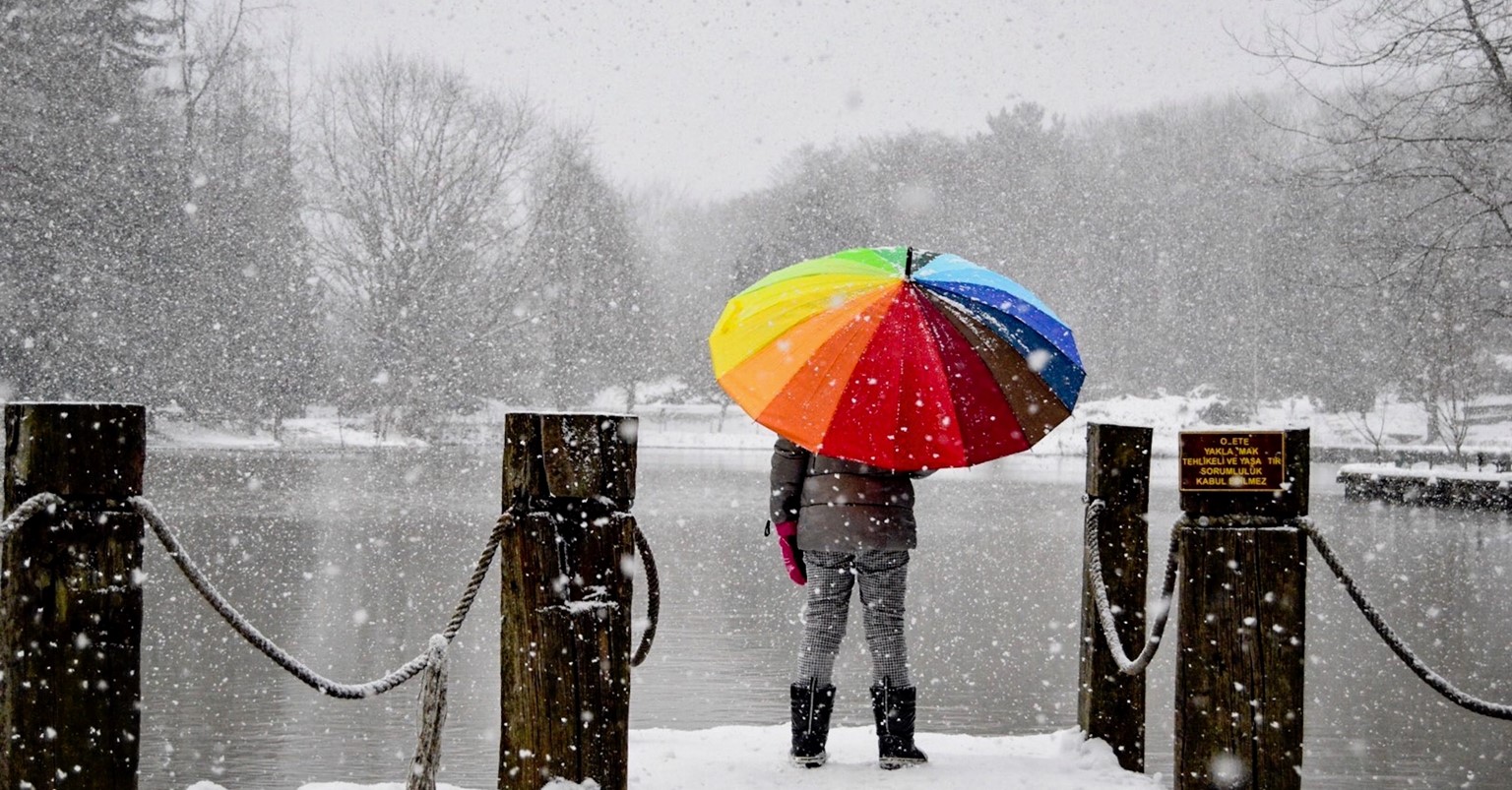 Independence has it tradeoffs, but it also presents unique opportunities—like the flexibility to proactively address key risks that could threaten your firm and your clients.
RIAs who take over businesses from first-generation founders must take an especially hard look at the risks they've inherited—but even if you've started a practice from scratch, the earlier you identify and plan for various risks, the better off you'll be when the "unexpected" inevitably occurs.
Here's a risk-assessment checklist that can help you maintain your equilibrium in tough times and build a stronger foundation for your business.

1. Outdated tech
Studies have shown that RIA firms that harness the power of technology to drive integration and automation can potentially earn $100,000 more in annual revenues than their less tech-savvy peers, and their average client has nearly twice the investable assets. Also, 60% of firms using four or more systems have experienced 8% higher AUM growth on average, as well as a 10% increase in their client bases.1
More tech integration means more time spent on client services and prospecting, which can give you an opportunity to pursue efficient, meaningful growth: Tech-integrated firms spend only about one-third of total staff time on business operations and processes, compared with 50% of staff time for other advisors.2

2. People problems
Could you handle a quarter of your workforce jumping ship? Business research firm Gartner reported in 2019 that 26.6% of the global workforce was actively seeking another job. To build a resilient business, independent advisors need to work hard to attract and retain top talent.2
Internal mobility can boost employee willingness to stay with their current companies by as much as 33%, according to IBM.3 Beyond defining development and career-pathing for your team, revisit your employee benefits—work-life balance, paid time off, work-from-home flexibility, parental leave, etc. Is there room for an update or adjustment that will make life better for your team?

Also, do you have a plan in place to handle employee complaints or conflicts? In terms of recruitment, how are you managing your online presence and reputation? This is your first chance to make an impression on top-level recruits and get the right people in the right positions from the start.
In a volatile environment, being able to retain and motivate your strongest performers can make all the difference. Working from home presents new challenges, so it's essential to make time to connect with your colleagues, invest in an inclusive culture, and find new ways to support each other.
3. Business continuity
As the coronavirus has taught us, working out contingencies for catastrophic "what-if" scenarios isn't just an intellectual exercise, it's essential business practice.
According to the Federal Emergency Management Agency (FEMA), 90% of small companies never recover from disasters if they don't reopen in the first five days—and 40–60% of small businesses never reopen. While the financial services industry has weathered many storms, it's important to use every resource at your disposal to make your practice as resilient as possible.4
If you're not sure how to build a contingency plan, tap into resources such as FEMA's Preparedness Checklists & Toolkits, the US Small Business Administration's emergency preparation page, or Ready.gov. For guidance focused on the coronavirus pandemic, the Center for Disease Control and Prevention (CDC) offers interim guidance for businesses and employers.

4. Error and omission insurance (E&O)
Because your insurance doesn't automatically evolve in tandem with your business needs, it's important to regularly revisit your policy and make any necessary adjustments.
If you've been in business a while, you doubtless have a more sophisticated enterprise than when you started. Do you have the right level of E&O coverage now, and have you reviewed the precise terms of that coverage? You don't want to be in the position of discovering that a claim you filed is rejected because it's not covered by your policy.

5. Custodial risk
Does your custodian offer services that are in line with your unique value proposition, company culture, and client needs? Are there any conflicts of interest? Do you have redundancies and diversification of solutions in relationships and technology access?
Diversifying your custodial relationships offers the value of choice. Working with multiple custodians may offer you increased independence, a wider range of choices for you and your clients, or access to more diversified platforms, products, and services. Each custodial platform has unique capabilities, whether it be around service, technology architecture, solution sets, etc.
Make sure your custodial relationships are helping you work in the best interests of your clients—and speak to your provider about ways to integrate your technology systems.

Business risks become opportunities
Consolidation, catastrophe, change—don't be caught off guard by these inevitable curveballs. Challenging times come with the territory, but thoughtful preparation can help you survive and even thrive when the going gets tough. Regardless of the size of your firm, a clear-eyed risk assessment can give you the power

Contact us to learn more about E*TRADE Advisor Services, and follow us on Twitter (@etrade4rias) and LinkedIn for the latest advisor insights.

A version of this article first appeared in Advisor Perspectives     
Looking to expand your knowledge?