4 practical ways technology can deliver a more client-centric experience
Mike Lover, Senior Director, Business Development
E*TRADE Advisor Services

01/20/20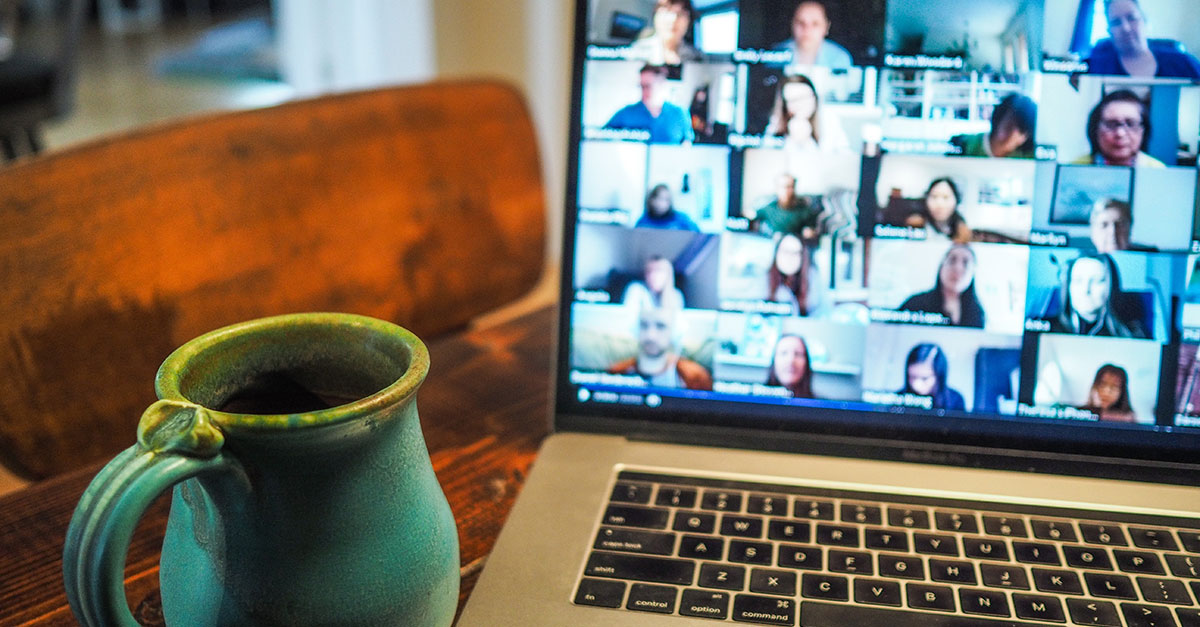 Think about the last time you had a positive customer service experience. What made you feel good about dealing with that company? You most likely were impressed by how quickly they served you, how easy they were to work with, or how they treated you with special and personalized care.
While it's easy to get caught up in the day-to-day of running your practice, channeling how your clients will view their experience is critical. According to Cerulli Associates, firms executing on client-centric strategies tend to build greater trust among clients, have lower attrition rates, and can more easily move upmarket. However, only 30% of advisors said they would characterize their firm as client-centric by going "above and beyond to make clients feel special."1
By truly listening to what your clients need—their challenges, concerns and triumphs—and tailoring your services to them, you can more thoroughly differentiate your practice from your competitors. Here are four practical ways to become more client-centric by leveraging technology:

Offer more personalized service through client segmentation
Consider using an advanced customer relationship management (CRM) system to help segment clients and serve them in a more personalized way. For example, a 35-year-old single male will probably have very different financial goals than a 65-year-old female retiree. By tailoring your message and your offerings, you show clients that you are focused on their goals and challenges individually—not giving the same advice full cloth.
According to a Salesforce study, 47% of people said they are open to receiving personalized communications from their advisors.2 You can use your CRM to schedule and automatically deliver personalized blogs, e-newsletters, podcasts, and social media posts. You can also leverage your CRM to recognize clients' key life events and celebrate their milestones, like a work anniversary or birth of a child. This can go a long way toward building client loyalty in a world where personal touches are increasingly rare.

Provide tailored investment solutions
You can use technology to offer more customized portfolios that are better suited to client needs. A robust investment platform, for example, can help give your small accounts the same quality of investment selection and level of service that your large accounts receive. This can also enable you to customize investment models using your unique trading philosophy and strategies.

Utilize account aggregation software
The consolidated account information provided by account aggregation tools can help improve client onboarding and make it easier for advisors to spot new planning opportunities to proactively present to your clients. A 2016 Salesforce Research study found that 78% of investors say the ability to receive a holistic view of their financial situation and history is an important consideration when selecting a financial advisor.3

Use technology to increase efficiency in your client interactions
According to TimeTrade, 92% of buyers looking for financial services strongly endorse the importance of live meetings and appointments.4 Online schedulers like Calendly, Doodle, Acuity, and Gigabook can help clients easily choose appointment times, which can significantly boost client satisfaction and retention levels.
We've seen advisors have success with leveraging their CRM to guide the cadence of their client meetings. By setting up automatic reminder emails asking clients to schedule their digital or in-person meeting, advisors see a dramatic increase in the number of meetings on their calendars. This puts the client in control and gives the advisor more face time.
By putting clients at the center of your business model you can differentiate your firm and create long-lasting client relationships. As you strive to become a more client-centric advisory firm, think about how you can use technology to improve the client experience throughout the prospect-to-client journey.

Contact us to learn more about E*TRADE Advisor Services, and follow us on Twitter (@etrade4rias) and LinkedIn for the latest advisor insights.

A version of this article first appeared in Financial Advisor
Looking to expand your knowledge?