3 big advisor personnel problems, solved
Mike Lover, Senior Director, Business Development
E*TRADE Advisor Services

12/09/19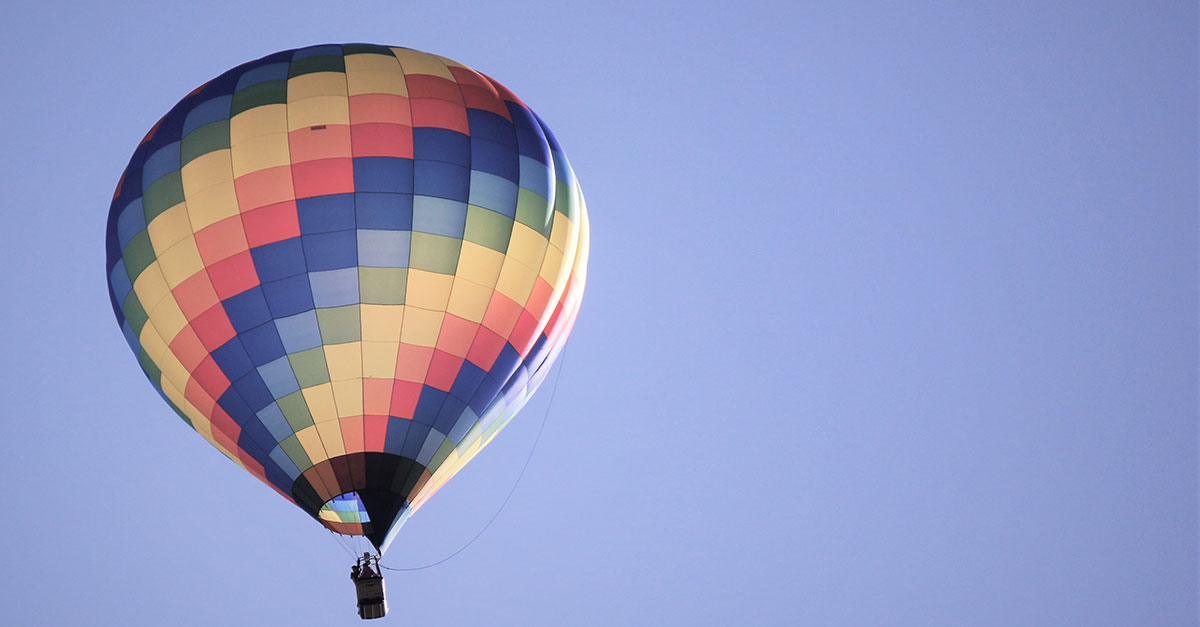 In my career working with advisors, I've often discussed the importance of incorporating time-saving technology and selecting the right custodian. In the hunt for increased productivity, however, it can be easy to overlook the human element. For many reasons, attracting and retaining top talent to serve clients and manage operations is critical to the success of your business.
Challenge your team
Try to provide your team with more meaningful responsibilities. If your back-office and client-service teams are little more than paper pushers, chances are your staff doesn't feel very challenged. They may be performing administrative tasks that are necessary, but others that could easily be automated and don't add much value.
The key to attracting and retaining top talent is allowing your staff to do meaningful work. This means aligning employees with their skill sets and interests. It also means challenging them with activities that add value to your business. Employees who feel challenged are more likely to be fulfilled by their roles and to do high-value work that differentiates you as an advisor.
Empower your employees to act as change agents
Advisors are in the business of helping people. Because their focus is serving clients, many advisors never designed their systems and processes for scale. As a result, your team members may be using outdated legacy processes that haven't kept up with a changing regulatory environment, evolving advisory practices and a growing client roster.
Empower your team to map out current-state processes and suggest ways to improve them. In many cases, your team members already know where modifications can be made.
Is your onboarding process still largely paper-driven? Are you still maintaining client records across three different platforms? How many meetings are required for associate advisors to close a deal? Are there administrative tasks that could be simplified or eliminated altogether?
If you're not sure where to start, rank the activities you prioritize in your business and have your associates tackle the highest-value activities first. You may be surprised at how effective they can be in culling inefficiencies from your day-to-day operations.

Take a holistic approach that weds tech with human insight
As your practice expands, you may find you don't have the bandwidth to effectively serve clients and manage your operations.
Consider the findings of a recent study by Kitces Research:1
About half of a typical advisor's time is spent on client-related activities.
34% of a typical advisor's time is spent on back-office client work.
Less than 20% of a typical lead advisor's time is actually spent meeting with clients.
Those are troubling numbers, because we know that in order to expand their business, advisors should be spending 60% to 80% of their time on client-facing activities.
Advisor-focused technology can go a long way toward improving the efficiency of your practice. Today's custodial platforms are more powerful than ever, allowing you to automate workflows, develop investment management strategies, and improve client outcomes.
Of course, technology is only as effective as the people that are using it. Your staff should have a clear understanding of the goals in using an integrated technology platform. Just as important, they should be given the training and resources to extract the most value from this advanced technology.
Support staff and associates are instrumental to the success of your business. By assuring that their work is meaningful and empowering them to improve your business processes you can dramatically bolster efficiency, attract and retain top talent, and improve the client experience.

Looking to expand your knowledge?