Money Manager X-Change
Money Manager X-Change (MMX) helps you to provide your clients with access to high-quality investment management, while helping to make your business more efficient.
Powered by the Liberty Platform
For advisors, one of the biggest benefits of working with E*TRADE Advisor Services is the efficiency the technology platform provides. And it's no different with the MMX program. You have access to powerful investment management capabilities right from the Liberty platform.
Delegate all of your money management or just a portion
Retain control of which managers and strategies are available to advisors
Create multiple-model portfolios in the same account
Leverage your money managers' investment expertise without the hassles of buying signals
Choose from a list of select managers with dozens of investment strategies
Add your own third-party money managers to the program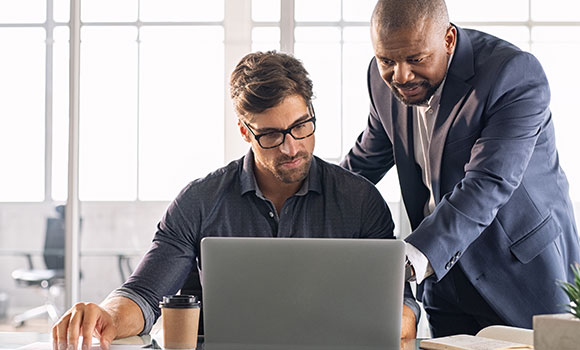 Benefits of Money Manager X-Change
Supplement your existing strategies to create more diverse investment offerings to help meet your clients' needs, goals, and preferences.
Pre-qualify and select the high-quality money managers you want to work with.
Become more efficient by employing an easy process of hiring multiple money managers through one source.
Lower investment management-related overhead while maintaining complete control over your client base.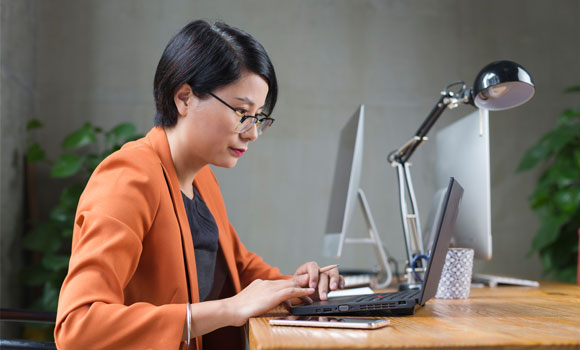 Benefits for your advisors
Provide advisors with the flexibility to choose from the MMX options that you have selected and customized for them.
Enable advisors to build a team of money managers whose strategies resonate with them and their money management style.
Give advisors more ways to help meet the needs of their clients through a more robust investment management offering.
Provide scalable models for small accounts.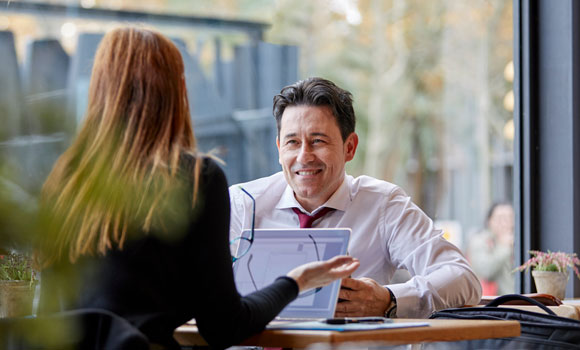 Benefits for clients
Provide more investment options for unique and varying needs.
Access strategies focused on specific market niches, investment types, or changing market conditions.
Access sophisticated money managers that were once restricted to just high net-worth clients.
Provide 24/7 online access to investment holdings, transactions and performance in one place and in one consolidated statement.