E*TRADE Line of Credit
Help clients leverage the value of their investment accounts through securities-based lending.
A financing solution for your clients
An E*TRADE Line of Credit can help your clients strategically unlock the value of their portfolios and maximize their liquidity by borrowing against their eligible investments. Funds can be used for things like real estate, remodeling, tax payments, tuition, personal expenses, and more.1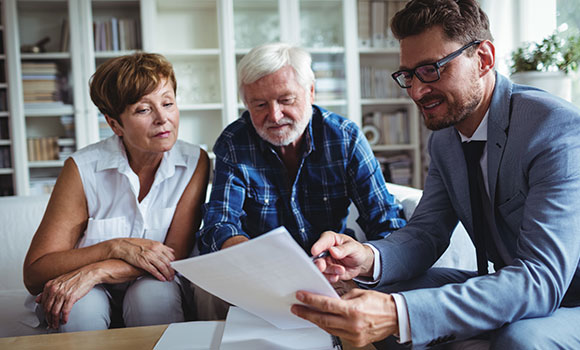 Client investments stay on track
An E*TRADE Line of Credit gives clients the ability to meet their liquidity needs without selling securities. This helps clients maintain their long-term financial strategies and benefit from any potential market gains. It also gives them the flexibility to use the funds when it best suits them.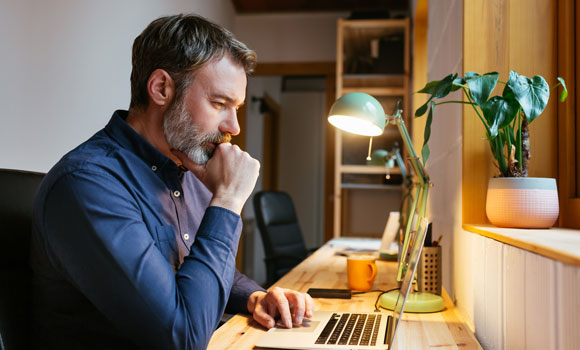 Maximum repayment flexibility
There are no preset monthly schedules for repayment of principal on the E*TRADE Line of Credit. Clients can set up their own repayment schedule that matches their cash flow needs. They have the flexibility to make monthly interest-only payments or repay principal according to their own amortization schedule.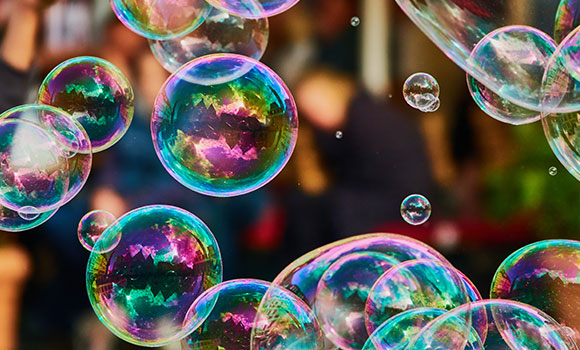 Low interest rate and no hidden fees2
Interest rates on an E*TRADE Line of Credit are lower than rates on some other comparable credit sources. There are no application fees, points, or closing costs, or any hidden fees or expenses. And there are no prepayment penalties—clients can close the line of credit at any time without penalty.
How the E*TRADE Line of Credit works
Collateral requirements
The E*TRADE Line of Credit is a revolving line of credit that lets clients borrow up to 50% of the value of their eligible investments with a minimum collateral requirement of $50,000.
Interest and payments
Clients pay interest on funds drawn. Interest-only payments can be made each month, or clients can amortize the loan and repay the principal according to their own schedule.
Risks and considerations
While offering benefits, borrowing against securities involves risks. In addition, borrowed funds cannot be used to purchase, carry, or trade securities or repay a margin loan.