Growth solutions
One of the keys to growth for RIAs is the ability to deepen the relationship with their clients. These innovative solutions are designed to help you boost client satisfaction and retention.
Enhancing the client experience
We provide an array of solutions to help you expand your financial offerings to meet the unique needs of your clients and keep your practice growing.
Deepen client relationships
Coming to you for a breadth of financial products reduces your clients' need to visit other financial institutions. This further strengthens their relationship with your firm.
Client retention
Having multiple financial products in place with your firm can make some clients less likely to switch to another advisor.
Increase your competitiveness
Helping clients meet a variety of financial needs can give your firm a leg up on other advisors who don't offer the same breadth of financial solutions.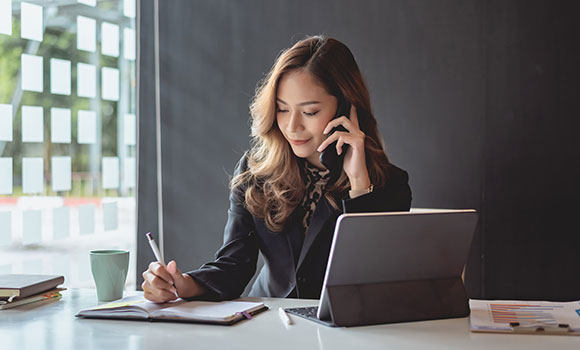 Money Manager X-Change (MMX)
MMX helps you to provide your clients with access to specialized investment management while making your business more efficient.
Supplement your existing strategies to create more diverse investment offerings to help meet your clients' needs, goals, and preferences.
Pre-qualify and select the high-quality money managers you want to work with.
Become more efficient by employing an easy process of hiring multiple money managers through one source.
Reduce investment management-related overhead, while maintaining complete control over your client base.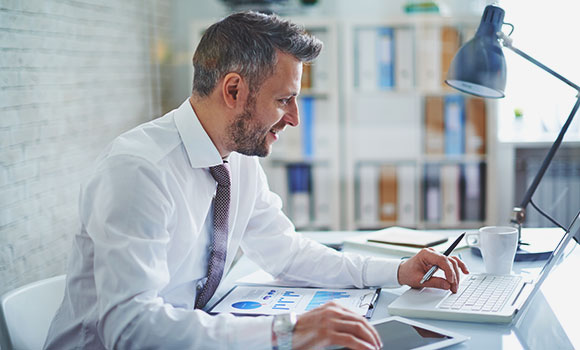 Retirement solutions
With our integrated retirement solutions, you can combine managed account capabilities with a high-quality investment selection to create customized portfolio strategies for retirement plans. You can use a variety of investment options, such as ETFs and equities, to offer participants flexibility and diversity in assets and management style.