E*TRADE Advisor Network
Wealth management. Retirement planning. Legacy planning. When you need help with your money, working with an independent Registered Investment Advisor (RIA) can be a solid investment in your financial future.
Call us at 800-387-2331.
Why work with an independent RIA?
Comprehensive services
Start with a consultation to establish your needs and set goals
Create a comprehensive financial plan to pursue your long-term objectives
Specialized support
Personalized investment strategy targeted to your goals
Investments are researched, chosen, and managed for you
Tax optimization and risk management guidance
Professional perspective
Regular check-ins and monitoring to keep your plan on track
Tax, trust, college, estate, equity compensation, and insurance planning services
Highly regarded advisors
Prescreened and evaluated for you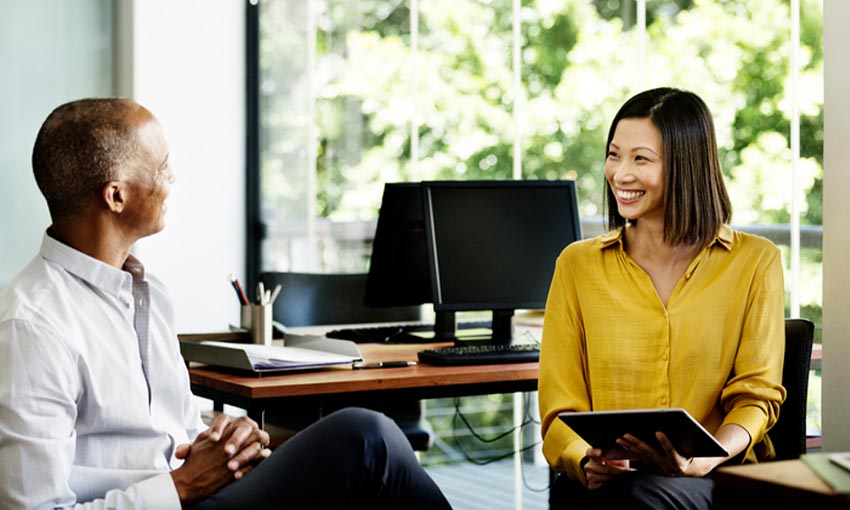 E*TRADE now offers access to a curated network of independent registered investment advisors (RIAs) specializing in everything from wealth management and investing guidance to retirement, tax, equity compensation, and estate planning.
Seamless process
Dedicated support at every step
Your dedicated E*TRADE representative will guide you through the transition to your financial advisor. While your advisor will be making the investment decisions, you'll be able to monitor your account 24/7 through the E*TRADE Advisor Services website.
Invest a few minutes to learn more
For more about how a financial advisor can help you plan and invest for your future, contact your E*TRADE Financial Consultant or call
800-387-2331
.